Sail America is the trade association of the sailing industry in the US. They have now added three new members to their board of directors for 2020. Adam Cove from Edson, Margaret Mitchell from Prestige Yachts or the Beneteau America, and Tim Finkle from RCR Yachts have been selected as the new members for the board of directors. The selection for the new members was done through the standard election process of the association. A committee for getting the nominations was made to submit the names of the candidate to the existing members of the association. They voted unanimously for the candidates. All the members of the board are given three years to serve the board.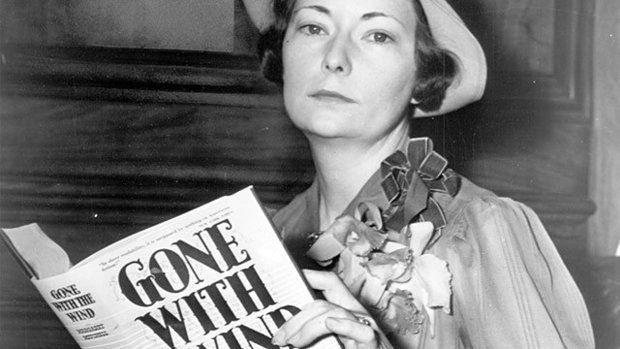 Mark Pillsbury from the Cruising World Magazine was elected again as the Sail America's President during the first meeting for the directors of the board. The same thing happened for Peter Trongdon as well for the executive committee. He was from Annapolis Boat Shows. Along with him, Josie Tucci representing The Moorings, Ted Winston from Spinlock, and Kevin Carlan from the Centre of Mastry Engine were also re-elected. Jim Abel was also elected again as the President earlier. He was from West Marine.
The team of executives joins the rest members
of the board that includes Josh Toso from U.S. Sailing, Reagan Haynes representing Soundings Trade Only, NMMA's Freya Olsen, Hudson Yacht Group's Chris Doscher, Lenny Shabes from American Sailing Association, Patrick Turner representing the Catalina Yachts, Lou Sandoval from the Brunswick Corporation-Nautic-ON, and lastly, JF Lair who is from Beneteau America.
Bob Ross is leaving the President's post from the board of Sail America along with Erin Schanen. Bob was from Sail Northwest while Erin from the Magazine sailing. Sail America was established in the year 1990 by the members of the sailing industry of the US. All the members of the association represent different segments from the market of sailing.