The program World Match Racing Tour that was an initiative started by Aston Harald AB, a Swedish company, was sold to C Shine Financial Corporation, specifically to a group of investors who are behind this company. New owners have taken over managing the tour as well as the registered offices of this tour which are located in Bermuda and London.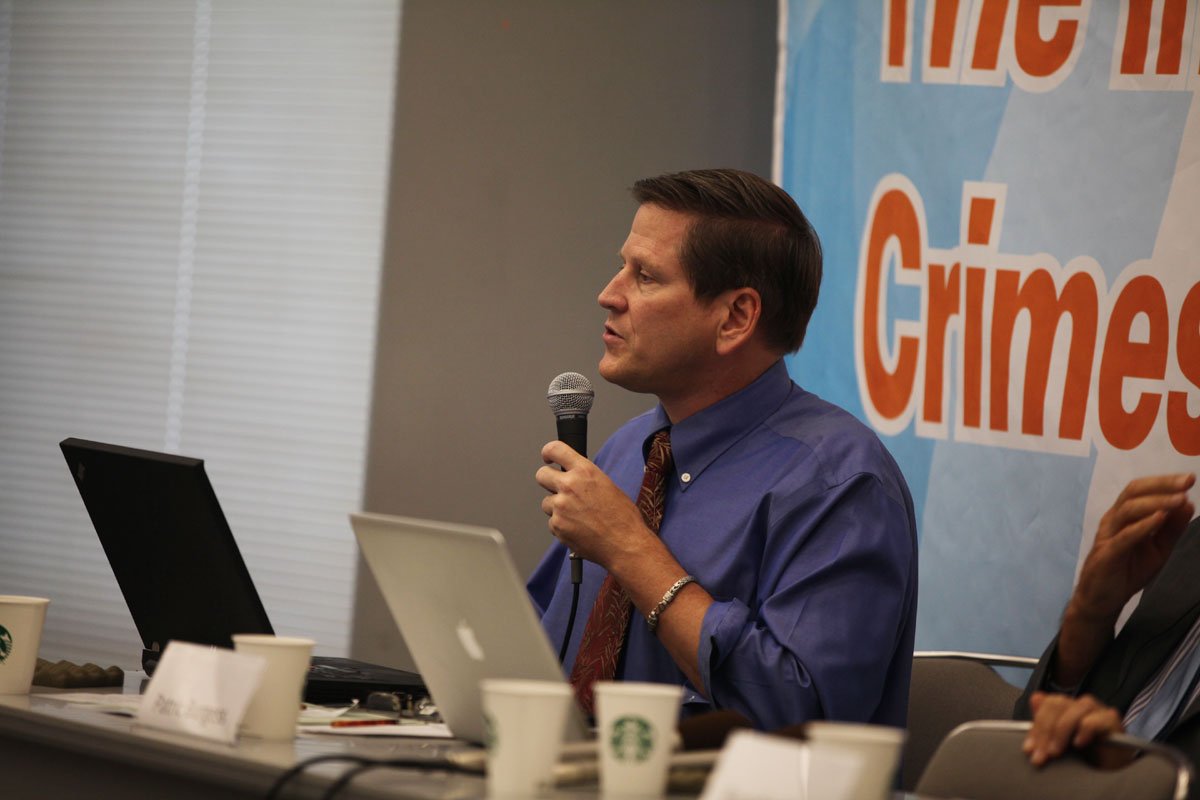 WMRT is one of the many sport event purchases that this company has made which include Match Racing World Championship and Shenzhen Match Cup. Aston Harald AB talked about selling the tour by the time 2017 season ended and that is when negotiations started between the companies.
M32 catamarans of one design that are used in this race, its production and design rights have been purchased by this company in 2013
; they consequently acquired rights of M32 in the year 2016 and the WMRT in the year 2015. The company envisioned that WMRT would be used to market M32 during different events which would also help to raise money for the prizes. M32 class has since then grown to host
a world championship event
but Aston Harald AB wishes to no longer carry out the tour organizing costs.
WMRT is one of the special events which are officially sanctioned by World Sailing. Besides the iconic events like The Oceanic Race or America's Cup, WMRT runs as a professional sailing series and it is one of the longest running events across the globe. It is considered as a pathway to proving eligibility for America's Cup for professional sailors. For teams, they are able to hone their skills in match racing and take it to higher levels. Six-time world champions like Peter Gilmour, Ian Williams, Phil Robertson and Adam Minoprio are some of the notable names who have risen from WMRT and used it as a platform to aim for higher level races in the world of sailing.